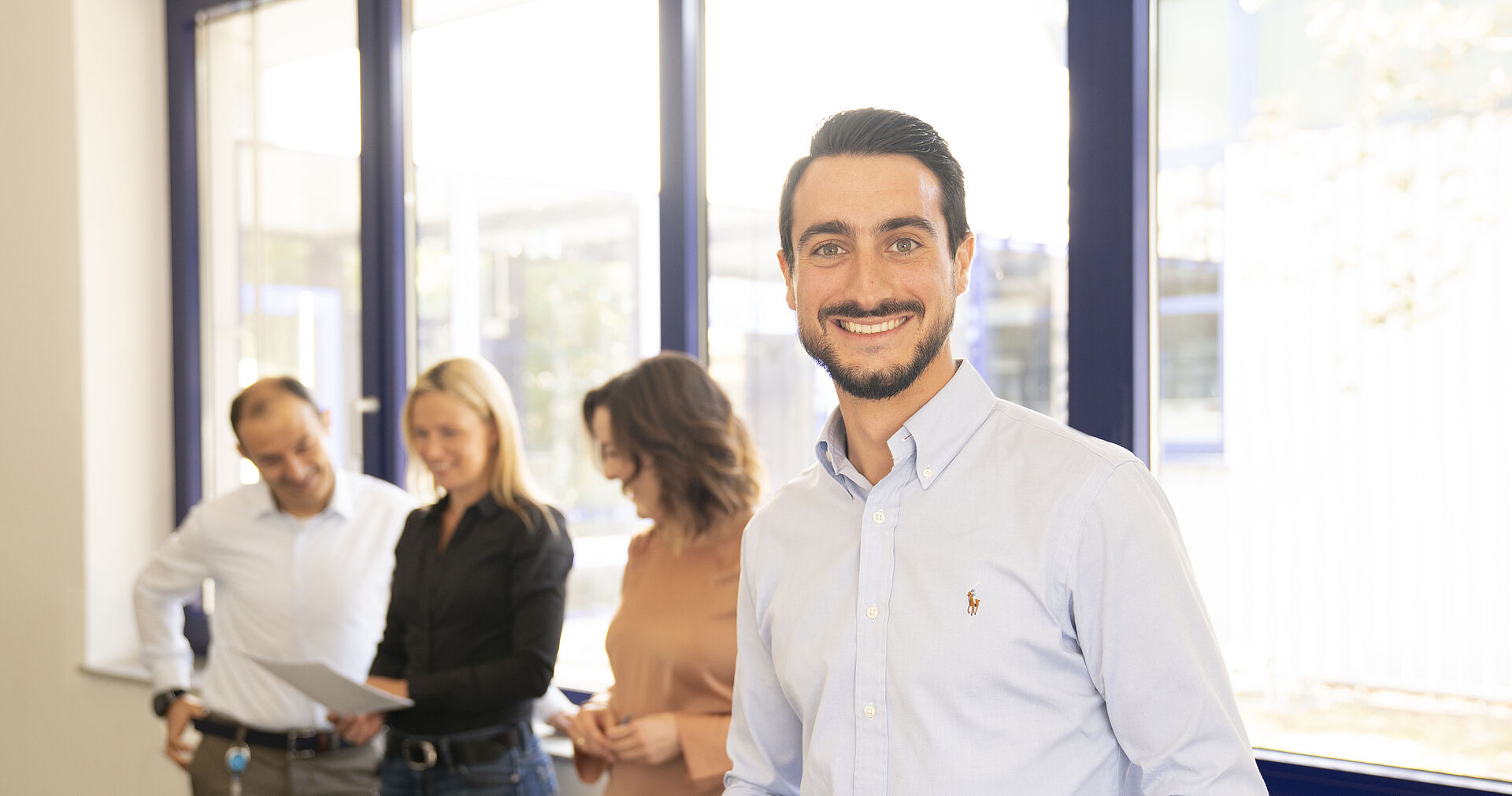 Mexico / León
·
Full-time
·
Permanent employment
We are technologically the world's leading manufacturer of high-strength fasteners in the mobility industry. We set standards in the areas of innovation, quality, and profitability. Especially in the automotive sector, our core business since the company's foundation in 1935, we develop individual solutions for the special requirements of the future in reliable and long-term partnerships with our customers. In line with our new corporate strategy, we are also increasingly offering added value to new customers in new markets with our expertise in the forming technology. In the most important economic regions of the world, in America, Asia and Europe, we are successful as an independent family business with 3,300 employees at thirteen locations and continue to grow sustainably.
Would you like to inspire customers with enthusiasm? Become part of our dedicated team.
Apply now
Tasks
The candidate for this position will play a critical role in optimizing and enhancing our automotive manufacturing processes to improve efficiency, quality, and overall operational performance. You will collaborate closely with cross-functional teams to identify process improvement opportunities, design innovative solutions, and implement best practices that drive continuous improvement within our production facilities. The candidate should also be able to recommend improvements to maintain or increase the efficiency of production to reduce cost. The candidate should have extensive experience in process design, excellent technical skills, and high-level analytical skills in order to succeed in this role.
Responsibilities
• Analyze current manufacturing processes to identify areas for improvement in efficiency, cost-effectiveness, and quality.
• Design, develop, and implement innovative process enhancements to optimize production flows, reduce waste, and increase throughput.
• Collaborate with cross-functional teams, including design, production, quality and supply chain, to ensure seamless integration of process improvements.
• Conduct feasibility studies, process simulations, and cost-benefit analyses for proposed process changes and new technologies.
• Utilize continuous improvement methodologies to drive process optimization initiatives.
• Develop and maintain detailed process documentation, including process flow diagrams, standard operating procedures, and work instructions.
• Monitor and analyze key performance indicators (KPIs) to track the effectiveness of process changes and identify areas for further improvement.
• Lead root cause analysis and corrective action efforts for process-related issues, working closely with quality teams to ensure robust solutions.
• Collaborate with equipment vendors and suppliers to select, install, and commission new manufacturing equipment or modifications to existing equipment.
• Provide training and support to production teams to ensure smooth adoption of new processes and technologies.
• Stay up-to-date with the latest automotive industry trends, emerging technologies, and best practices in manufacturing and process engineering.
• Participates in decisions regarding the quality of produced parts, avoiding the production of defective pieces or scrap. In cases of poor quality, investigates the reasons and addresses them.
• Leads projects aimed at improving results directly impacting OEE objectives, productivity, quick changeovers, and more.
• Collaborates with tooling and Engineering teams to resolve issues related to tooling or process designs.
• Acts as direct on-floor support for problem-solving. Serves as a connection and communicates with other departments that affect production.
• Performs LPA (Layered Process Audits), 6S Audits and EHS Audits to all work stations
• Performs all tasks related to the role, while adhering to Safety and Accident Prevention regulations.
Profile
Qualifications
• Bachelor degree in Mechanical Engineering, Industrial Engineering, Manufacturing Engineering, or a related field. (Master's degree is a plus).
• Proven experience of 5 years as a Process Engineer in the automotive or manufacturing industry (Cold Forming, Hot Forging, Heat Treatment processes experience are desirable, but not mandatory).
• Strong knowledge of automotive manufacturing processes, materials, and technologies.
• Proficiency in process improvement methodologies such as Six Sigma, Lean Manufacturing or similar.
• Experience with process simulation software and CAD tools (e.g., AutoCAD, SolidWorks).
• Excellent problem-solving skills and the ability to conduct data-driven analysis (e.g., 8D's, A3, Ishikawa, etc.)
• Effective communication and interpersonal skills to collaborate with cross-functional teams.
• Ability to work independently and collaboratively.
• English proficiency of 80% (Ability to speak and write technical English).
Do you have any questions?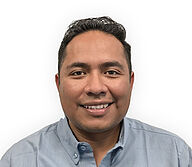 Circuito Paseo de las Colinas No 238
37668 Parque Industrial Colinas de León, Guanajuato
Mexico