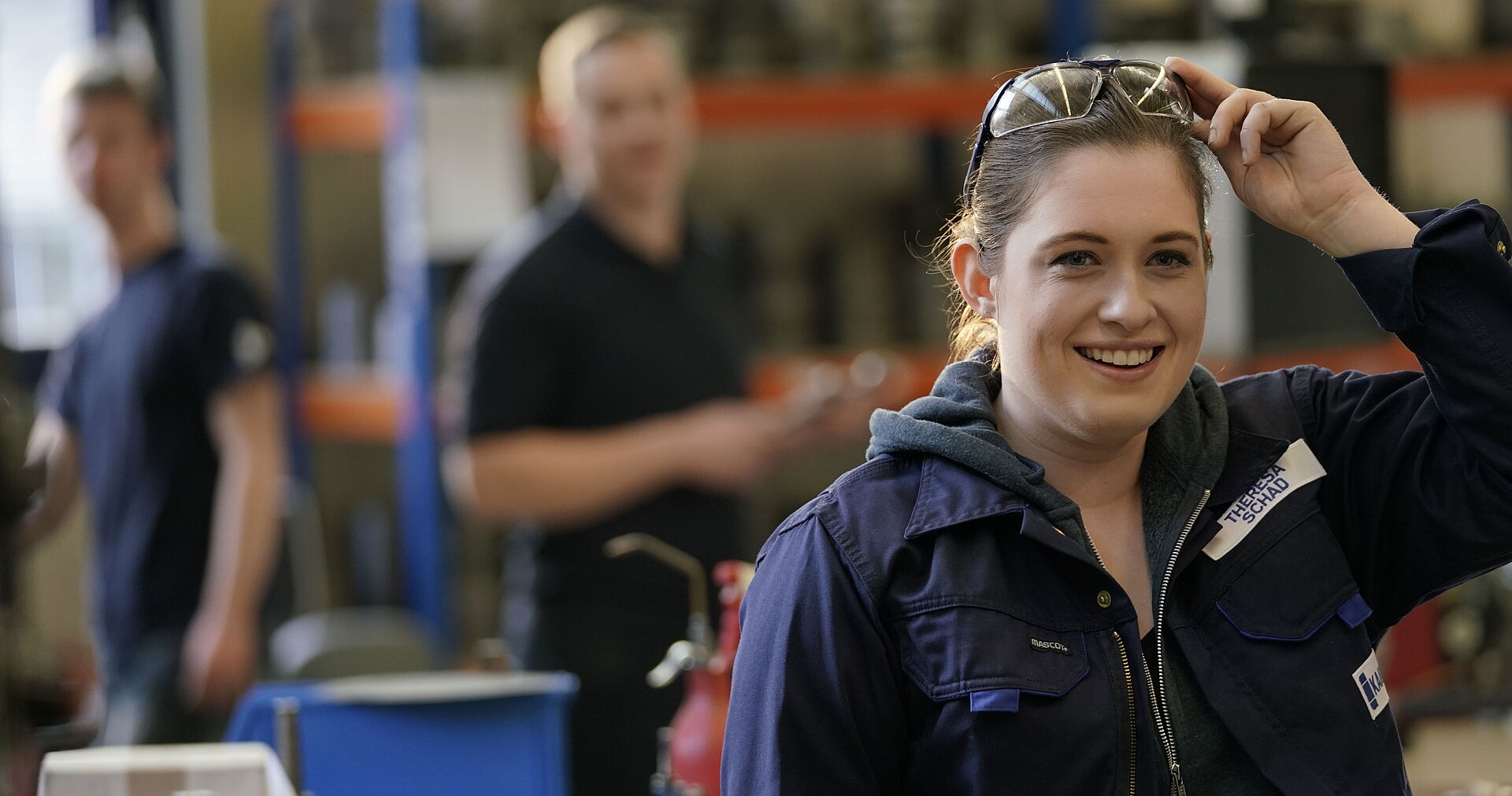 Jahrespraktikum im Rahmen der Fachoberschule (FOS)
Germany / Homberg (Operations)
·
Full-time
·
Internship
We are technologically the world's leading manufacturer of high-strength fasteners in the mobility industry. We set standards in the areas of innovation, quality, and profitability. Especially in the automotive sector, our core business since the company's foundation in 1935, we develop individual solutions for the special requirements of the future in reliable and long-term partnerships with our customers. In line with our new corporate strategy, we are also increasingly offering added value to new customers in new markets with our expertise in the forming technology. In the most important economic regions of the world, in America, Asia and Europe, we are successful as an independent family business with 3,300 employees at thirteen locations and continue to grow sustainably.
Would you like to inspire customers with enthusiasm? Become part of our dedicated team.
Apply now
Tasks
Das Praktikum im Rahmen der Fachoberschule bieten wir für die Schwerpunkte Wirtschaft & Verwaltung, Informationstechnik sowie Technik (Maschinenbau, Elektrotechnik) an und dauert in der Regel ein Jahr. Der theoretische Unterricht wird hierbei in der Regel an zwei Tagen pro Woche durch die jeweilige Schule vermittelt, während der praktische Teil an den übrigen Tagen in unserem Unternehmen vermittelt wird.
Du erhältst einen umfassenden Einblick in unser Unternehmen und sammelst erste Erfahrungen in der Arbeitswelt.
Du bekommst fundiertes praktisches sowie theoretisches Fachwissen vermittelt, dabei bist Du je nach Schwerpunkt in der Ausbildungslehrwerkstatt, unterschiedlichen kaufmännischen Bereichen oder der IT-Abteilung eingesetzt.
Du sammelst praktische Erfahrung in Abhängigkeit deines gewählten Schwerpunktes.
Du lernst Unternehmensstrukturen und Prozesse kennen.
Du erlernst das eigenständige Arbeiten und sammelst erste Arbeitserfahrungen.
Du bist bei uns genau richtig, wenn Du folgende Voraussetzungen mitbringst.
Profile
Du bist neugierig und daran interessiert erste Berufserfahrungen zu sammeln.
Du hast Spaß beim Erlernen neuer Prozesse.
Du arbeitest gerne im Team und bist zuverlässig.
Wir bieten
Wir bieten dir einen abwechslungsreichen Praktikumsplatz mit den besten Voraussetzungen, auch nach dem Praktikum und der bestandenen Fachhochschulreife bei uns durchzustarten. Wir legen viel Wert auf das "Wir-Gefühl", welches bereits vor dem offiziellen Praktikumsstart durch eine gemeinsame Grillfeier und während unserem Onboarding-Programm, direkt zu Beginn, entwickelt wird.
Offer
Eine aussichtsreiche berufliche Zukunft, die Sie mit Ihren Ideen und Ihrem Einsatz für erstklassige Ergebnisse mitgestalten. Unsere Aufgabenbereiche bieten vielfältige Themen, ein hohes Maß an Eigenverantwortung und große Gestaltungsspielräume. Bei uns finden Sie klare Prozesse und kurze Wege, die schnelle und zielorientierte Entscheidungen ermöglichen. Wir planen langfristig - nicht nur bezogen auf Standorte und Anlagen. Daher investieren wir in Ihre individuelle Entwicklung und ermöglichen persönliche Flexibilität.
Do you have any questions?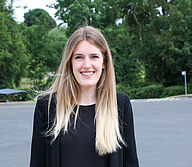 KAMAX GmbH & Co. KG
Dr.-Rudolf-Kellermann-Str. 2
35315 Homberg (Ohm)