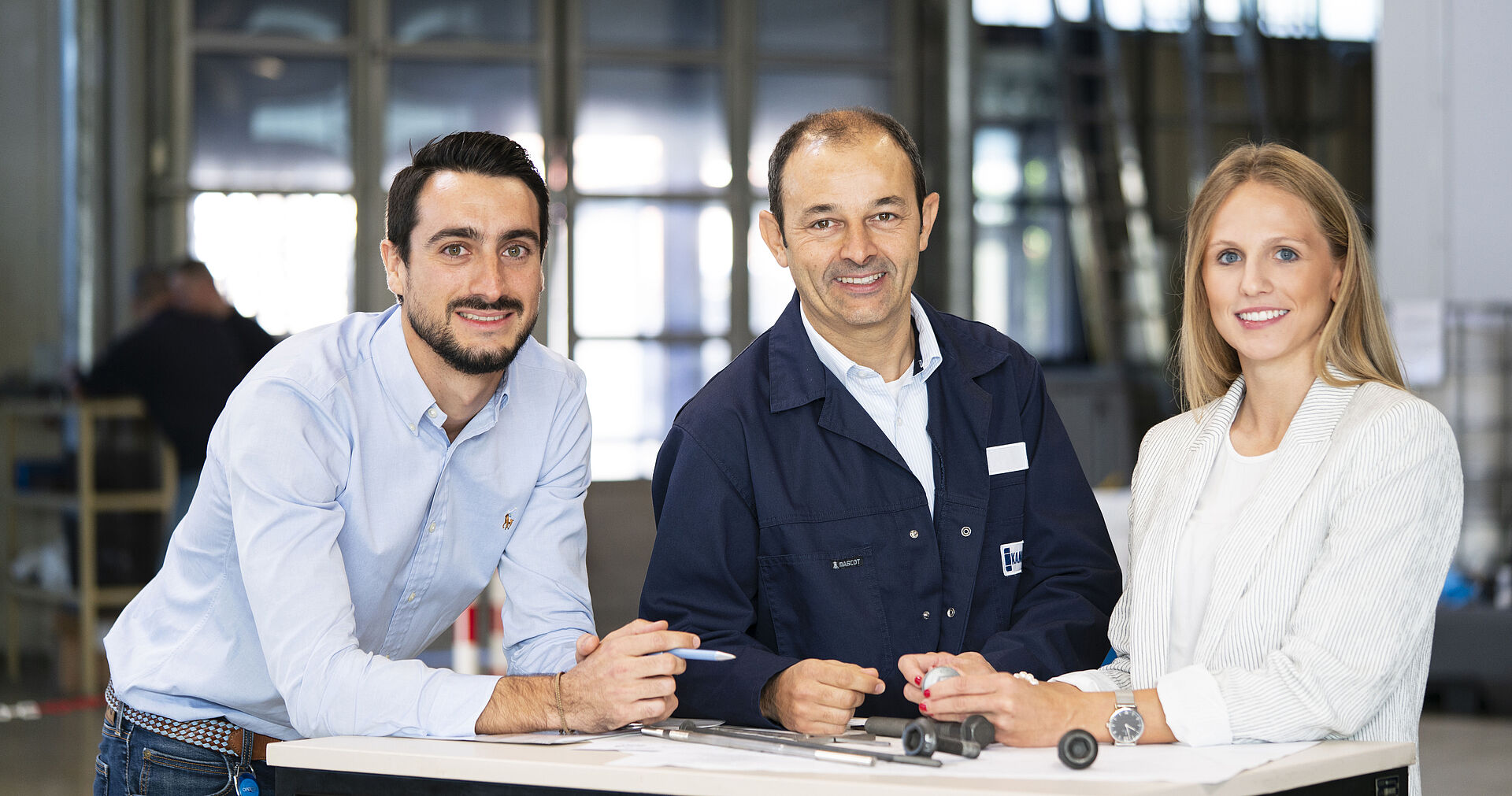 Maschineneinrichter Kontrollautomaten (m/w/d)
Germany / Osterode am Harz
·
Full-time
·
Permanent employment
We are technologically the world's leading manufacturer of high-strength fasteners in the mobility industry. We set standards in the areas of innovation, quality, and profitability. Especially in the automotive sector, our core business since the company's foundation in 1935, we develop individual solutions for the special requirements of the future in reliable and long-term partnerships with our customers. In line with our new corporate strategy, we are also increasingly offering added value to new customers in new markets with our expertise in the forming technology. In the most important economic regions of the world, in America, Asia and Europe, we are successful as an independent family business with 3,300 employees at thirteen locations and continue to grow sustainably.
Would you like to inspire customers with enthusiasm? Become part of our dedicated team.
Apply now
Tasks
Sie bedienen und richten Kontrollautomaten eigenverantwortlich ein.
Sie führen den Werkzeugwechsel an den Kontrollautomaten selbstständig durch.
Sie nehmen die erforderlichen Qualitätsprüfungen vor.
Sie beseitigen Störungen und führen kleinere Reparaturen aus.
Sie arbeiten aktiv im KAMAX Produktionsmanagement mit, indem Sie Verluste dokumentieren und Verbesserungsvorschläge erarbeiten.
Profile
Sie verfügen über eine abgeschlossene Berufsausbildung als Industriemechaniker, Mechatroniker oder in einem anderen metallverarbeitenden Beruf.
Sie sind vertraut im Umgang mit den gängigen Messmitteln und können technische Zeichnungen lesen.
Sie konnten bereits erste Berufserfahrung vorzugsweise in der Industrie sammeln.
Sie haben idealerweise die Berechtigung zum Führen von Flurförderzeugen.
Sie bringen die Bereitschaft und entsprechende Flexibilität für einen Einsatz in variablen Schichtmodellen mit.
Sie zeichnen sich durch Einsatzfreude, hohes Verantwortungsbewusstsein und Teamfähigkeit aus, eine selbstständige Arbeitsweise rundet Ihr Profil ab.
Offer
Eine aussichtsreiche berufliche Zukunft, die Sie mit Ihren Ideen und Ihrem Einsatz für erstklassige Ergebnisse mitgestalten. Unsere Aufgabenbereiche bieten vielfältige Themen, ein hohes Maß an Eigenverantwortung und große Gestaltungsspielräume. Bei uns finden Sie klare Prozesse und kurze Wege, die schnelle und zielorientierte Entscheidungen ermöglichen. Wir planen langfristig - nicht nur bezogen auf Standorte und Anlagen. Daher investieren wir in Ihre individuelle Entwicklung und ermöglichen persönliche Flexibilität.
Do you have any questions?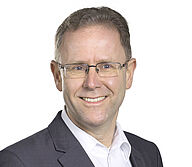 KAMAX GmbH & Co. KG
Petershütter Allee 29
37520 Osterode am Harz
Germany