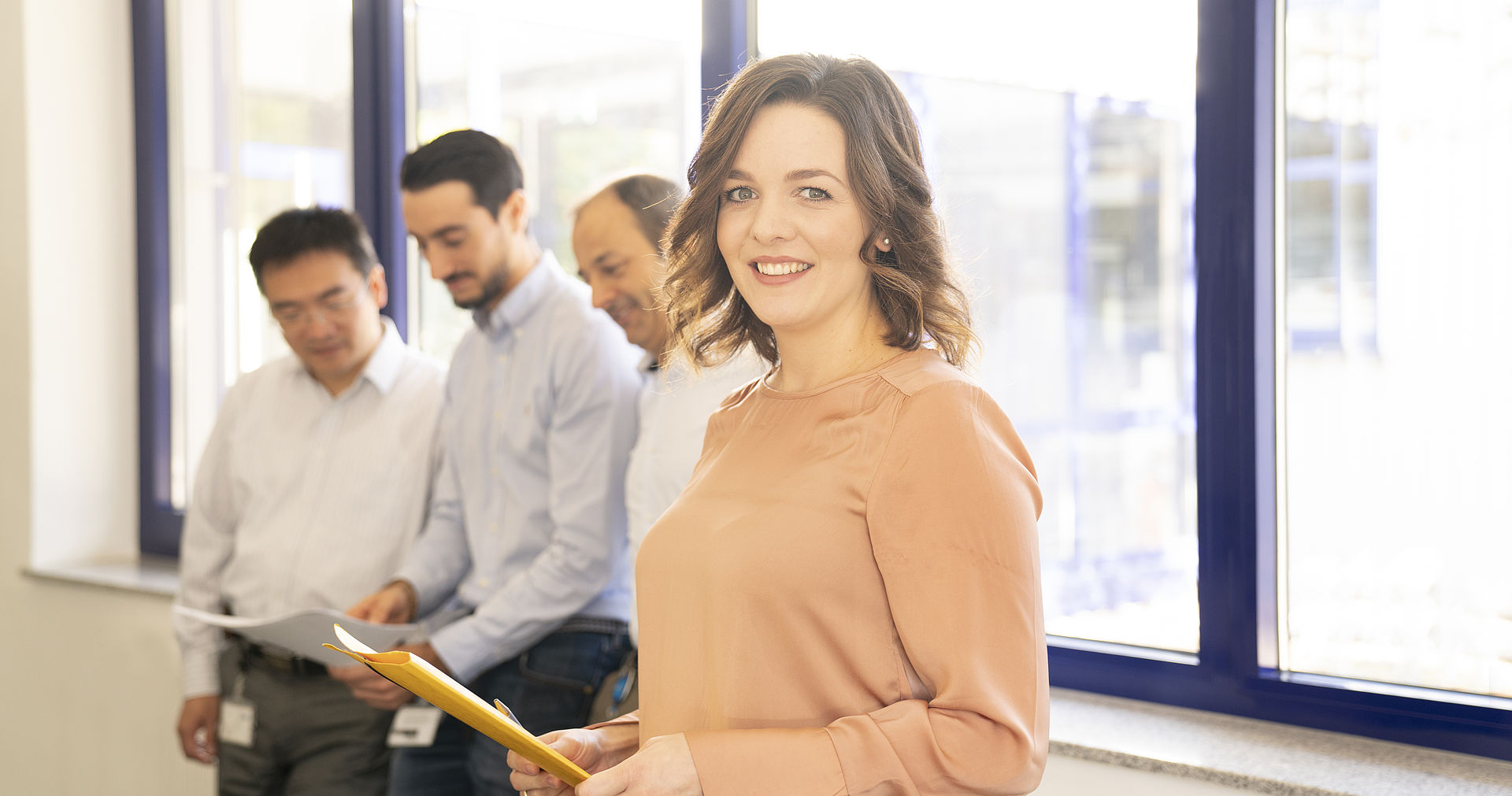 Personalsachbearbeiter Entgeltabrechnung (m/w/d)
Germany / Homberg & Frankfurt (Holding)
·
Full-time
·
Permanent employment
We are technologically the world's leading manufacturer of high-strength fasteners in the mobility industry. We set standards in the areas of innovation, quality, and profitability. Especially in the automotive sector, our core business since the company's foundation in 1935, we develop individual solutions for the special requirements of the future in reliable and long-term partnerships with our customers. In line with our new corporate strategy, we are also increasingly offering added value to new customers in new markets with our expertise in the forming technology. In the most important economic regions of the world, in America, Asia and Europe, we are successful as an independent family business with 3,300 employees at thirteen locations and continue to grow sustainably.
Would you like to inspire customers with enthusiasm? Become part of our dedicated team.
Apply now
Tasks
Sie unterstützen in Ihrer Funktion die Durchführung der monatlichen Entgeltabrechnung unter Beachtung tariflicher, betrieblicher, einzelvertraglicher, steuer- und sozialversicherungsrechtlicher Bestimmungen.
Sie erfassen und prüfen die zur Entgeltabrechnung notwendigen Daten in SAP HCM und fungieren als Key User für das interne und externe Ticket Tool.
Sie übernehmen das Thema der betrieblichen Altersvorsorge einschl. der entsprechenden Umsetzung in SAP HCM.
Sie sind kompetenter Ansprechpartner für unsere Beschäftigten in entgeltabrechnungsrelevanten Fragen und führen die Korrespondenz mit Behörden, Sozialversicherungsträgern und Ämtern durch.
Sie stehen den Zeitbeauftragten für Fragen zur Zeitwirtschaft beratend zur Seite.
Sie wirken an der kontinuierlichen Weiterentwicklung und Optimierung des Entgeltabrechnungsprozesses mit.
Sie übernehmen personalwirtschaftliche Sonderaufgaben und wirken aktiv bei personalspezifischen Projekten mit.
Profile
Sie verfügen über eine abgeschlossene kaufmännische Ausbildung und idealerweise über eine Zusatzqualifikation als Lohn- und Gehaltsbuchhalter/-in und/oder Personalfachkaufmann/-frau.
Sie haben bereits erste Berufserfahrung im o.g. Aufgabengebiet gesammelt, vorzugsweise in der Metall- und Elektroindustrie.
Sie besitzen idealerweise Kenntnisse in SAP HCM und verfügen über gute Kenntnisse in den verschiedenen gesetzlichen Regelungen (Tarifvertrag der Metall- und Elektroindustrie, Betriebsverfassungsgesetz, Steuer-, Sozialversicherungs- und Arbeitsrecht) und sind sicher im Umgang mit MS Office.
Sie zeichnen sich durch eine eigenständige, sorgfältige und proaktive Arbeitsweise aus.
Sie sind eine kommunikationsstarke und offene Persönlichkeit und treten überzeugend auf.
Sie runden Ihr Profil durch gute Englischkenntnisse in Wort und Schrift ab.
Offer
Eine aussichtsreiche berufliche Zukunft, die Sie mit Ihren Ideen und Ihrem Einsatz für erstklassige Ergebnisse mitgestalten. Unsere Aufgabenbereiche bieten vielfältige Themen, ein hohes Maß an Eigenverantwortung und große Gestaltungsspielräume. Bei uns finden Sie klare Prozesse und kurze Wege, die schnelle und zielorientierte Entscheidungen ermöglichen. Wir planen langfristig - nicht nur bezogen auf Standorte und Anlagen. Daher investieren wir in Ihre individuelle Entwicklung und ermöglichen persönliche Flexibilität.
Do you have any questions?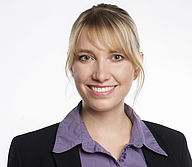 KAMAX Holding GmbH & Co. KG
Dr.-Rudolf-Kellermann-Str. 2
35315 Homberg (Ohm)
Germany