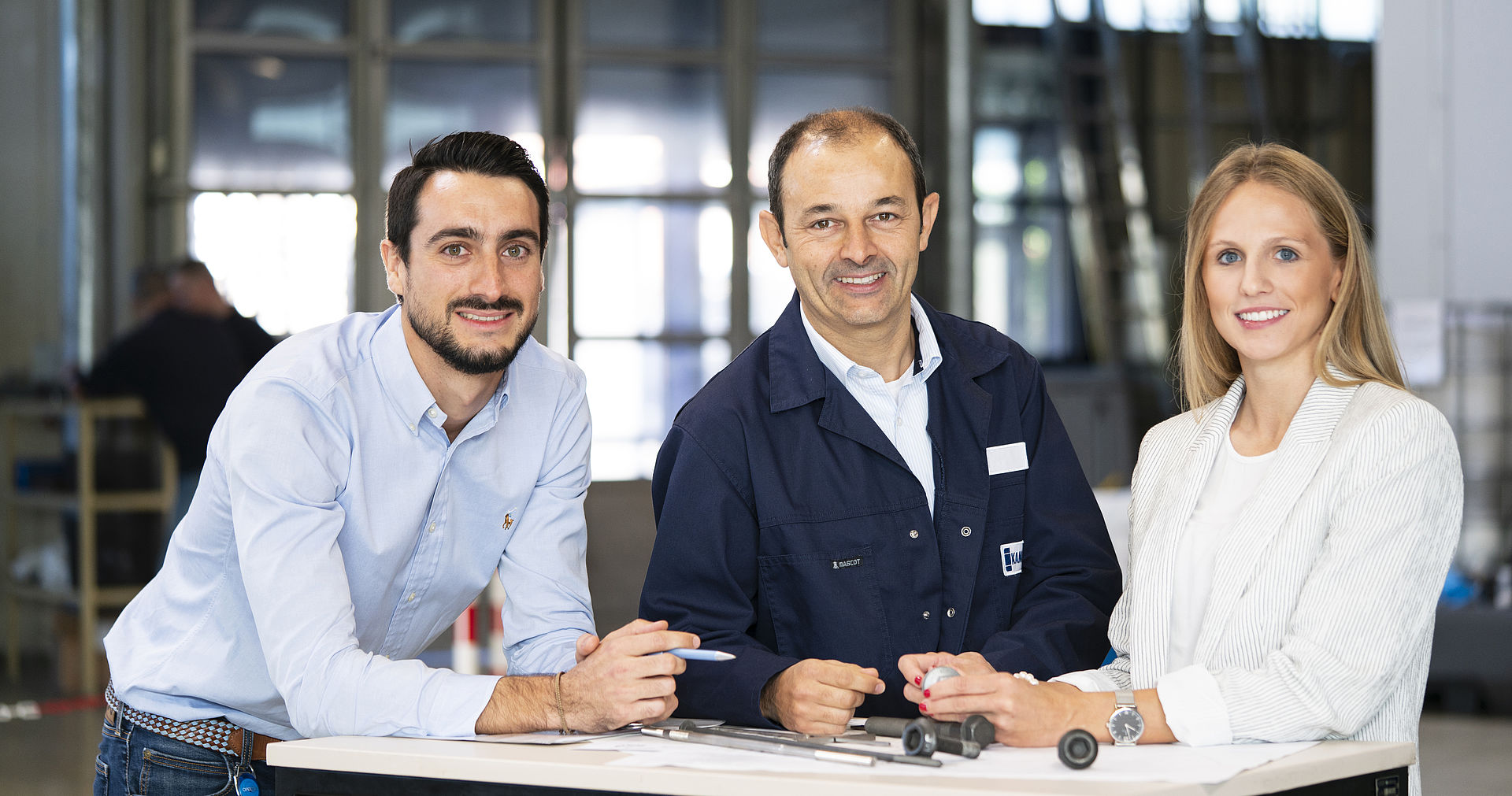 Germany / Homberg & Frankfurt (nexineer)
·
Full-time
·
Permanent employment
nexineer digital is the digital transformation vehicle of the KAMAX group – a successful company with a long tradition in the industry. Together with the global workforce of KAMAX we develop digital solutions that continuously drive competitiveness for our customers.
We enable industrial companies to master their challenges in digital strategy, organization and individual software development. We develop solutions that are tailored to the individual needs of our customers, from IoT, AI to shopfloor and administration applications.
We are a group of highly dedicated digitalization enthusiasts. Joining our team means checking into a fast-speed environment, growing company and a great team-spirit.
Apply now
Tasks
Du bist end-to-end verantwortlich für Digitalisierungsprojekte im Bereich Smart Shopfloor, IoT, digitales Office oder Plattform.
Du analysierst Prozesse, verbesserst diese mit Hilfe innovativer Technologien (z.B. mobile Anwendungen, Predictive Analytics, Robotics, AI) und inspirierst Kollegen, neue Wege zu gehen.
Du initiierst, planst und realisierst Projekte mit Kunden weltweit von der Idee, dem Prototyp, dem Piloten bis zur Skalierung.
Du gestaltetest die Produkt Vision, sowie die Produkt Roadmap gemeinsam mit deinem Team und deinen Stakeholdern
In der Detailebene wechselst du bedarfsabhängig in der Kommunikation zwischen Stakeholdern aus dem operativen Geschäft und dem Senior Management.
Profile
Du hast min. zwei Jahre Erfahrung in der Leitung von digitalen Projekten (z.B. RPA, Software Applicationen, Smart Factory, Industrie 4.0, ...). Erfahrung in Industrieunternehmen ist ein Plus.
Du vereinst strategisches, agiles und operatives Denken für eine exzellente Planung, Zusammenarbeit und Umsetzung von digitalen Produkten. Zertifizierungen in agilem Projektmanagement oder SCRUM sind ein Plus.
Du hast eine überzeugende Persönlichkeit mit einer Leidenschaft für Digitalisierung und Innovation die du sowohl in Deutsch als auch Englisch fließend vermitteln kannst.
Du hast Erfahrung in der Übersetzung von Business-Anforderungen in User Stories und kollaborierst mit der Entwicklung persönliche sowie per JIRA, Confluence oder Kanban-Boards.
Für dich ist das Glas immer halbvoll.
Offer
Du arbeitest in einer Firma mit Startup-Charakter. Wir verbinden die Geschwindigkeit, kurzen Entscheidungswege und spannenden Themen eines Startups mit der Sicherheit eines klassischen mittelständischen Unternehmens.
Wir arbeiten in kleinen Teams, genannt Squads. Diese organisieren sich selbst in fachlichen und organisatorischen Belangen. Ihr teilt euch die Arbeit selbst ein und gestaltetet die fachliche Ausrichtung eurer Produkte.
Wir sind ein Inkubator. Das Erforschen und Lernen neuer Technologien und Methoden ist bei uns fest verankert.
Besser als jede Betriebsvereinbarung - Ihr entscheidet im Squad selbst, wann und wo ihr arbeitet. Auch wenn Remote ein selbstverständlicher Teil unserer Kultur ist, treffen wir uns 1-2 Mal im Quartal live in unserem Office in Eschborn.

Offer
Eine aussichtsreiche berufliche Zukunft, die Sie mit Ihren Ideen und Ihrem Einsatz für erstklassige Ergebnisse mitgestalten. Unsere Aufgabenbereiche bieten vielfältige Themen, ein hohes Maß an Eigenverantwortung und große Gestaltungsspielräume. Bei uns finden Sie klare Prozesse und kurze Wege, die schnelle und zielorientierte Entscheidungen ermöglichen. Wir planen langfristig - nicht nur bezogen auf Standorte und Anlagen. Daher investieren wir in Ihre individuelle Entwicklung und ermöglichen persönliche Flexibilität.
Do you have any questions?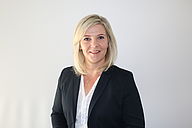 nexineer digital GmbH
Dr.-Rudolf-Kellermann-Str. 2
35315 Homberg (Ohm)
Deutschland