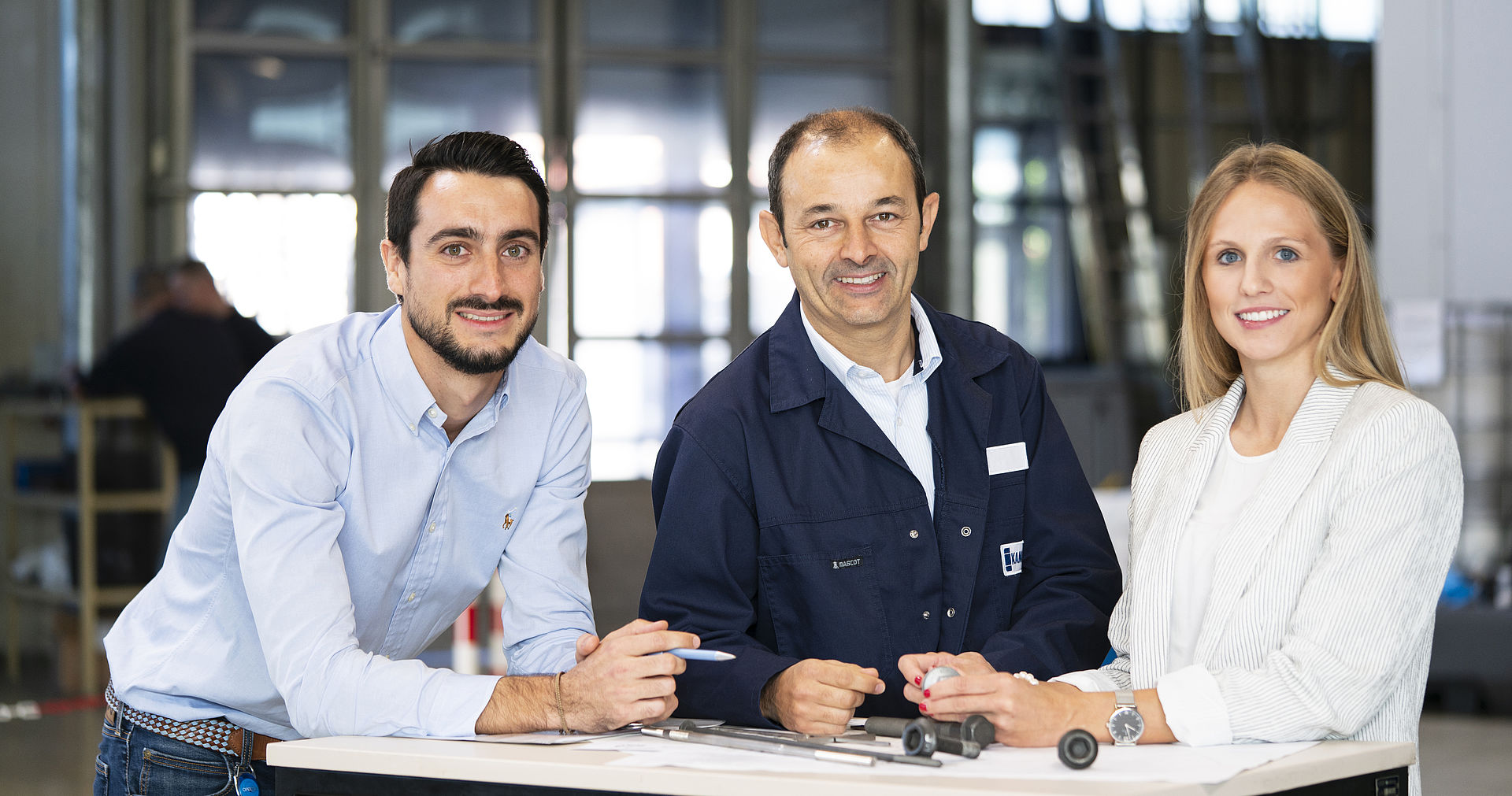 Senior Controller (m/w/d)
Germany / Osterode am Harz
·
Full-time
·
Permanent employment
We are technologically the world's leading manufacturer of high-strength fasteners in the mobility industry. We set standards in the areas of innovation, quality, and profitability. Especially in the automotive sector, our core business since the company's foundation in 1935, we develop individual solutions for the special requirements of the future in reliable and long-term partnerships with our customers. In line with our new corporate strategy, we are also increasingly offering added value to new customers in new markets with our expertise in the forming technology. In the most important economic regions of the world, in America, Asia and Europe, we are successful as an independent family business with 3,300 employees at thirteen locations and continue to grow sustainably.
Would you like to inspire customers with enthusiasm? Become part of our dedicated team.
Apply now
Tasks
Sie sind Mitglied des Corporate Controlling-Teams und stehen dem Management als Business Partner beratend zur Seite.
Sie unterstützen mit Hilfe von Data Insights und Predictive Analytics bei der Entscheidungsfindung sowie Steuerung der Regional Business Unit Europe.
Sie benchmarken Werkskennzahlen, leiten Maßnahmen ab und überwachen die Erreichung finanzieller Ziele.
Sie wirken bei Monatsabschlüssen und beim Budget-, Forecast- und Outlook-Prozess der RBU Europe mit.
Sie tragen zur Optimierung der Erzeugnisprofitabilität im Zuge des Margenmanagements bei.
Sie begleiten kaufmännisch Projekte der RBU Europe in Zusammenarbeit mit den Bereichen Supply Chain, Sales und Technology.
Profile
Sie verfügen über ein erfolgreich abgeschlossenes betriebswirtschaftliches Studium mit Schwerpunkt Finanzen/Controlling und können bereits Berufserfahrung im operativen Controlling vorweisen.
Sie haben Erfahrung in der Erstellung von Monatsberichten, Budgets, Forecasts sowie Benchmarking von Unternehmensdaten.
Sie bringen ein ausgeprägtes Zahlenverständnis sowie eine schnelle Auffassungsgabe, einhergehend mit einem hohen Maß an Genauigkeit mit. Ihre strukturierte und analytische Arbeitsweise rundet Ihr Profil ab.
Sie zeichnen sich aus durch Ihre Kommunikationsfähigkeit, Durchsetzungsstärke, Leistungsbereitschaft und ein sicheres Auftreten.
Sie verfügen über sehr gute MS-Office Kenntnisse und haben fundierte Erfahrungen im Bereich SAP FI-CO.
Sie haben fließende Englischkenntnisse in Wort und Schrift.
Offer
Eine aussichtsreiche berufliche Zukunft, die Sie mit Ihren Ideen und Ihrem Einsatz für erstklassige Ergebnisse mitgestalten. Unsere Aufgabenbereiche bieten vielfältige Themen, ein hohes Maß an Eigenverantwortung und große Gestaltungsspielräume. Bei uns finden Sie klare Prozesse und kurze Wege, die schnelle und zielorientierte Entscheidungen ermöglichen. Wir planen langfristig - nicht nur bezogen auf Standorte und Anlagen. Daher investieren wir in Ihre individuelle Entwicklung und ermöglichen persönliche Flexibilität.
Do you have any questions?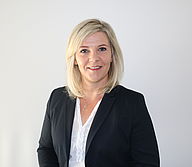 KAMAX GmbH & Co. KG
Petershütter Allee 29
37520 Osterode am Harz
Germany