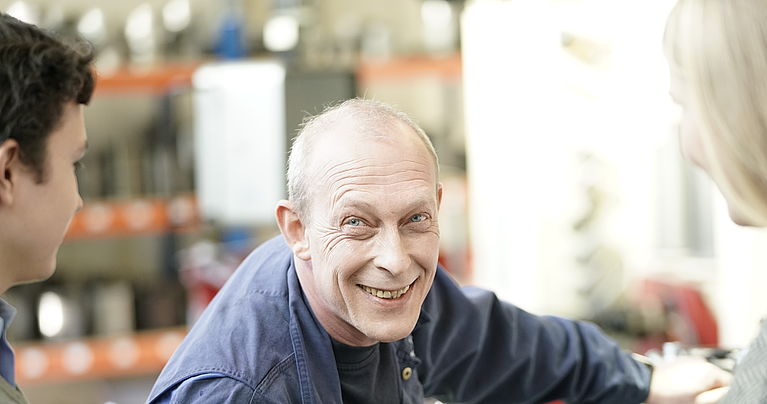 Seřizovač tvářecích strojů (lisař)
Czech Republic / Turnov
·
Full-time
·
Permanent employment
In the automotive industry, we are technologically the world's leading manufacturer of high-strength fasteners. We set standards in the fields of innovation, quality, and profitability. In reliable and long-term partnerships with our customers, we jointly develop custom solutions for the complex requirements of the future. At home in the world's major automotive regions - Europe, America and Asia - we are successful as an independent family-owned company with 3,500 employees at twelve locations and continue to grow sustainably.
Would you like to inspire customers with enthusiasm? Become part of our dedicated team.
Apply now
Tasks
Obsluhuje a seřizuje lisovací stroje a provádí jejich údržbu včetně jednoduchých oprav
Provádí přestavby lisovacích strojů
Práce s měřidly
Profile
SPŠ, SŠ nebo vyučení strojního nebo podobného zaměření
výhodou praxe se seřizováním strojů
zručnost, spolehlivost, odpovědnost, znalost obsluhy PC
ochota pracovat ve třísměnném provozu
Offer
Slibná budoucí profesní kariéra, kterou budete utvářet pomocí svých nápadů a svého nasazení pro dokonalé výsledky. Naše divize jednotlivých činností nabízejí rozmanitá témata, vysokou míru osobní odpovědnosti a velkou kreativní svobodu. U nás naleznete jasné procesy a krátké cesty realizace, které umožňují rychlá a cílená rozhodnutí. Plánujeme dlouhodobě – nejen s ohledem na jednotlivé pobočky a systémy. Proto investujeme do vašeho individuálního rozvoje a umožníme Vám osobní flexibilitu.
Do you have any questions?
KAMAX s.r.o.
Nudvojovice 1474
511 01 Turnov
Czech Republic
Would you like to send us your documents - resume, letter of motivation and certificates - via e-mail?
Application via E-mail