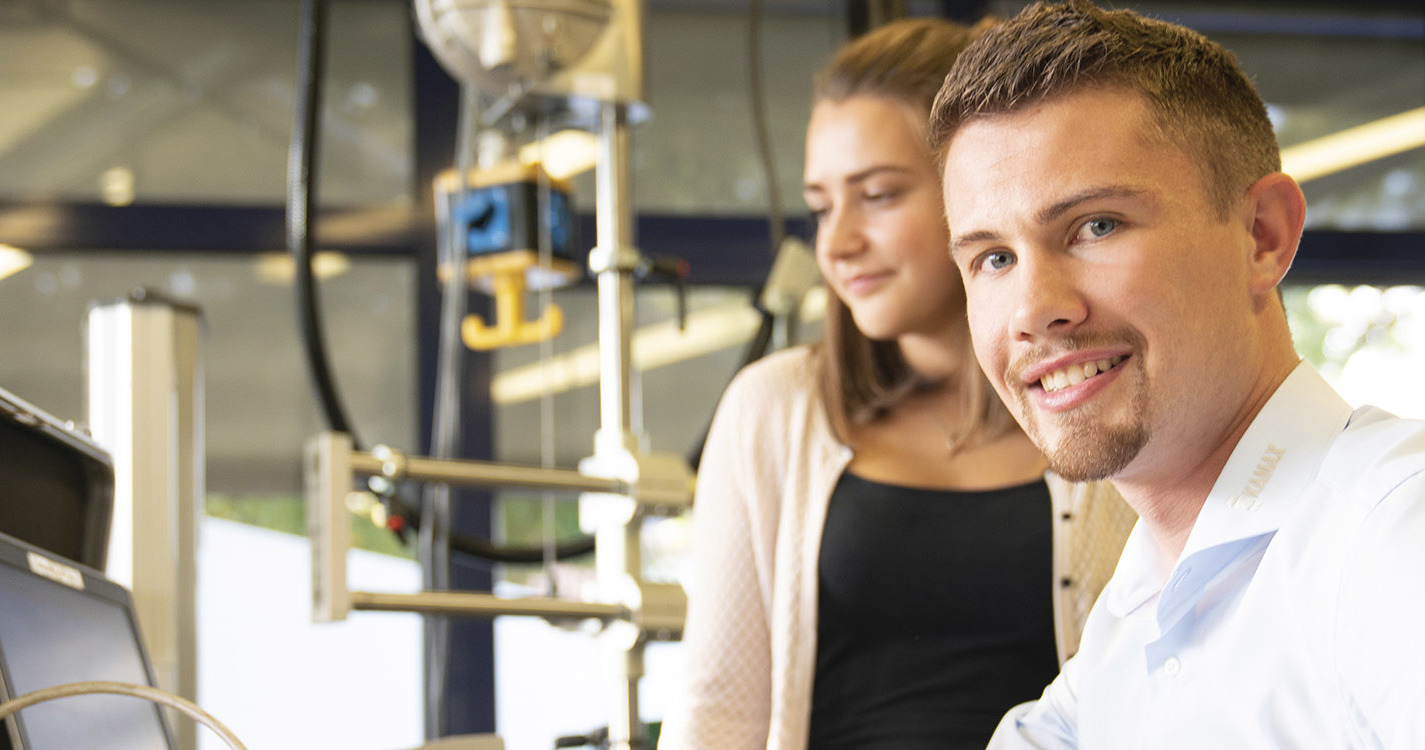 Praktikum/ Thesis "Konzeptionieren modular aufgebauter Werkzeugsysteme für die Schraubenherstellung"
Germany / Homberg (Tools & Equipment)
·
Full-time
·
Temporary employment
We are technologically the world's leading manufacturer of high-strength fasteners in the mobility industry. We set standards in the areas of innovation, quality, and profitability. Especially in the automotive sector, our core business since the company's foundation in 1935, we develop individual solutions for the special requirements of the future in reliable and long-term partnerships with our customers. In line with our new corporate strategy, we are also increasingly offering added value to new customers in new markets with our expertise in the forming technology. In the most important economic regions of the world, in America, Asia and Europe, we are successful as an independent family business with 3,300 employees at thirteen locations and continue to grow sustainably.
Would you like to inspire customers with enthusiasm? Become part of our dedicated team.
Apply now
Tasks
Erfassen aller Geometrie und Komponenten eines Werkzeugsatzes sowie der Dimensionen und technologischen Randbedingungen
Festlegung der benötigten Dimensionen zum Abbilden der Baugrößen
Bewerten verschiedener modularer Dimensionierungen
Substitution ausgewählter Komponenten durch modulare Bauweise
Dokumentation der Ergebnisse in einer Master-Thesis
Profile
Sie haben einen Bachelor-Abschluss oder das Vordiplom in einem ingenieurs-wissenschaftlichen oder verfahrenstechnischen Fachbereich absolviert.
Sie haben gute Sprachkenntnisse in Deutsch, Englisch und Chinesisch.
Sie haben Erfahrung im Umgang mit CAD-Software.
Sie überzeugen durch Ihre selbstständige Arbeitsweise, sind kommunikationsstark und arbeiten gerne im Team.
Offer
Während des/der Praktikums/Abschlussarbeit sind Sie Teil eines dynamischen Teams, das Sie mit viel Know how und Engagement unterstützt.
Ihr Arbeitsplatz ist in Homberg (Ohm), von den Universitätsstädten Gießen und Marburg innerhalb kürzester Zeit gut zu erreichen.
Neben einer leistungsgerechten Vergütung und der Möglichkeit einer Unterbringung bieten wir Ihnen eine intensive Betreuung sowie abwechslungsreiche Aufgaben.
Offer
Eine aussichtsreiche berufliche Zukunft, die Sie mit Ihren Ideen und Ihrem Einsatz für erstklassige Ergebnisse mitgestalten. Unsere Aufgabenbereiche bieten vielfältige Themen, ein hohes Maß an Eigenverantwortung und große Gestaltungsspielräume. Bei uns finden Sie klare Prozesse und kurze Wege, die schnelle und zielorientierte Entscheidungen ermöglichen. Wir planen langfristig - nicht nur bezogen auf Standorte und Anlagen. Daher investieren wir in Ihre individuelle Entwicklung und ermöglichen persönliche Flexibilität.
Do you have any questions?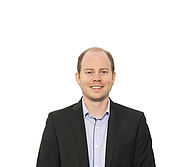 KAMAX Tools & Equipment GmbH & Co KG
Dr.-Rudolf-Kellermann-Str. 2
35315 Homberg (Ohm)