Daniela Schlick takes over Corporate Strategy at KAMAX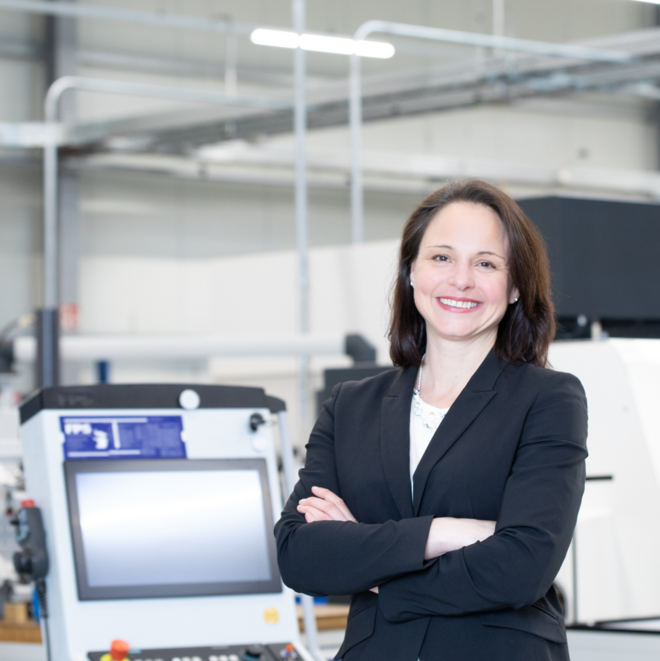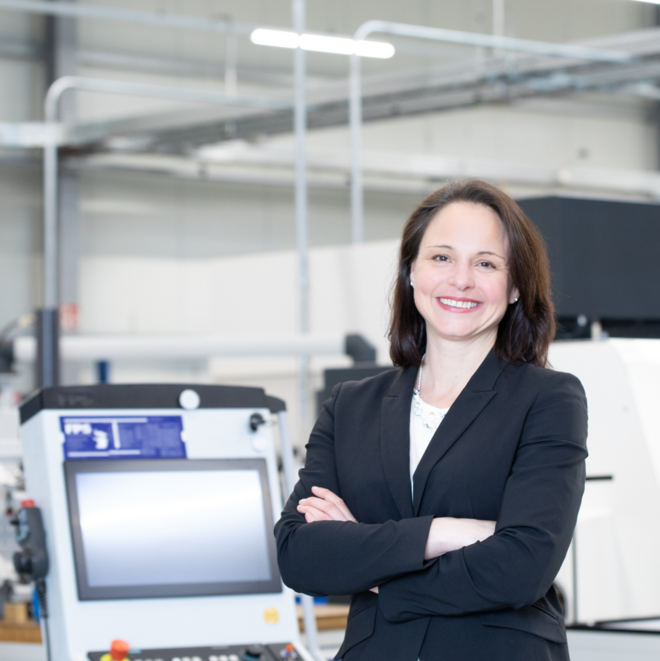 Daniela Schlick has taken on the role of Director Corporate Strategy and M&A at KAMAX beginning of the year. The global company is a technology leader in high-strength fasteners and complex cold-formed parts. In her role, Daniela Schlick is responsible for strategic development, investments and partnerships with other companies. 
At KAMAX, she is now setting the sails for a sustainable transition towards an even more diversified company. "The more complex the environment and volatile the world, the more important it is to have a robust strategy. However, it is also clear that reviewing and adjusting the strategy once is not longer enough. A good corporate strategy must enable the company to react and adapt more quickly to changes," says Daniela Schlick. 
The 45-year-old previously spent 11 years at Linde, where she worked in various departments and countries, covering a broad spectrum from controlling to strategic market development. Her last position at the industrial gases manufacturer was Director of Production for Southern Germany.