Donation of face masks to healthcare facilities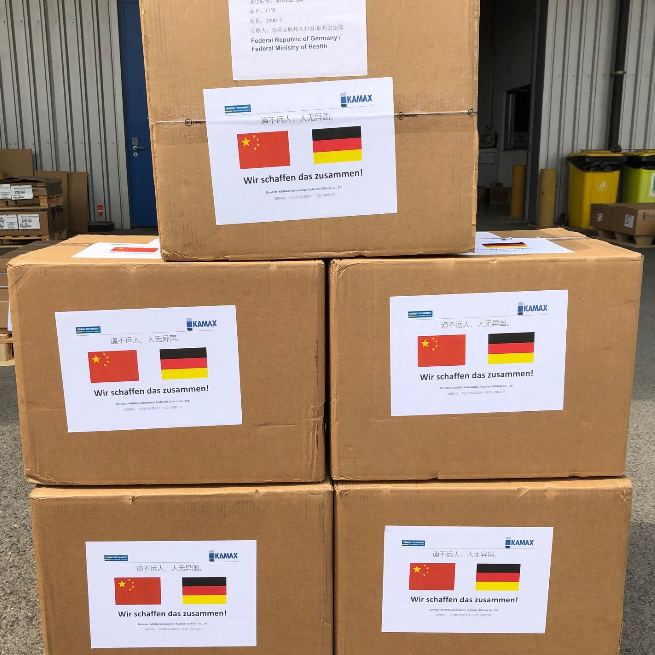 In the fight against the corona pandemic, KAMAX not only equips its worldwide employees with protective masks: The company group also donates a total of 60,000 Type II R Standard masks to health care facilities around its German sites. These are especially suitable for use in the medical sector.
"We would like to thank our employees in China, who with great effort managed to get enough masks for all our global locations", says Jörg Steins, CEO of the KAMAX Group. "Once again it shows what we can achieve even in difficult times when we stand together as a team!"
In the current situation concerning the corona virus it is also no question for the Group Executive Board to make a contribution to the community outside of KAMAX as far as possible. The donation therefore serves to mitigate the generally difficult situation in the field of infection control in the German health care system. The protective masks will be made available to the Hessian state government and will primarily benefit regional hospitals and nursing homes.