KAMAX pushes regionalization: New management in Europe and the Americas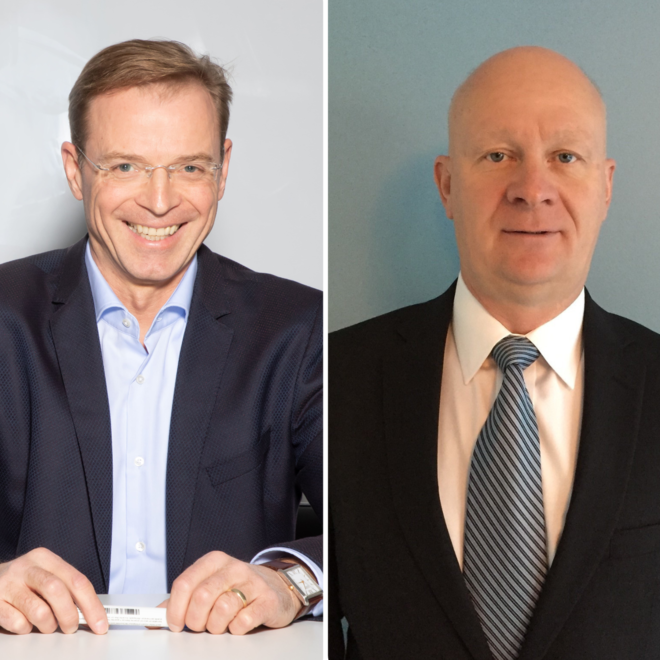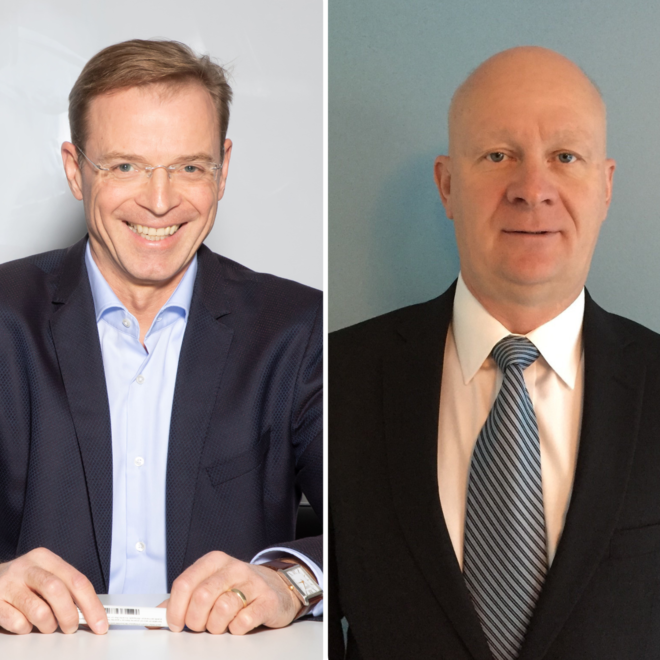 The Corona pandemic has shown the advantages of strong regions in terms of decision-making capability and growth. Another reason for KAMAX to push ahead with the regionalization of its business units. This gives the Group greater flexibility and supply chain security in terms of markets, customers, and production.
"The world is changing, and as a supplier to the mobility industry and other industrial sectors, we clearly notice this. At the same time, we see the different challenges our regions are facing," explains Jörg Steins, Managing Director of the KAMAX Group. "While our plants in China are just starting production and are growing strongly, we can look back on a long tradition in Europe and the USA. Regionalization helps us to be able to act faster and more independently based on the market situation."
The new focus of the regional management team is another important component of this strategy. With Mats Ceder as CEO of the Americas and Reinhard Rupprecht as CEO of Europe, KAMAX has recruited two experts with many years of experience.
Mats Ceder has been on board since November 15 and is responsible for the business units in the USA and Mexico. The native Swede previously held various management positions at companies such as Bosch Rexroth, Parker Hannifin, and Norgren Automation Solutions. His focus is on continuous improvement and lean production.
Reinhard Rupprecht, who previously held management positions at various automotive suppliers, has been in his new role since October. The 53-year-old will coordinate the plants in Germany, Spain, the Czech Republic, and Slovakia while also being responsible for Sales, Supply Chain Management, and Technology.
The two regional CEOs report directly to Jörg Steins, CEO of the KAMAX Group. Together with Dongliang Jian, CEO of Asia, they are responsible for their region's P&L.