Demanding tasks
Become acquainted with the world of a technological leader and international supplier to the automotive industry – as an intern, working student or for your thesis. At KAMAX, we set the standards. We develop lighter, stronger, and easier-to-install connecting elements and thus, we are close to all innovations in the area of lightweight construction and electromobility.
Varied areas of specialization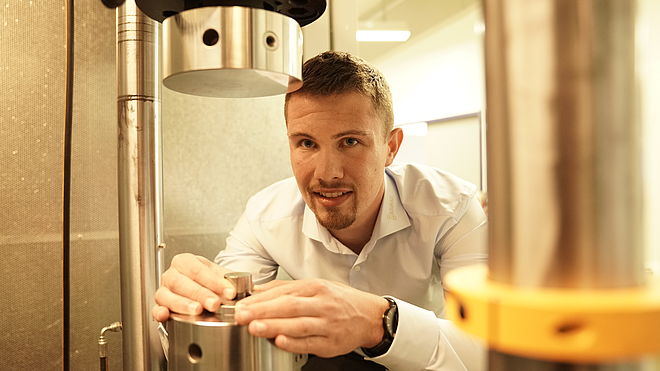 As a global industrial enterprise, we offer you a broad spectrum of topics and task areas: from research & development to tool production, manufacturing and process optimization, and digitalization. These technical areas open up a variety of possibilities for prospective mechanical engineers or business engineers and (business) IT specialists. Students who have majored in Controlling, Finance, Human Resources or Purchasing, will naturally find a broad offering at KAMAX as well.
Specialized Internships
One of our top priorities is to ensure that the time spent at KAMAX professionally advances our interns. Consequently, internships should last for at least three months. A necessary period of time in order to participate on an equal footing as well. Thus, accompanied by experienced experts, our interns can also take on tasks independently.
Working Student Activities
Gain practical experience and earn money at the same time? This is what you can do at KAMAX as a working student. With flexible working hours and exciting technical tasks, you have the possibility of acquiring in-depth knowledge and getting to know us better at the same time. Could we be your future employer after you complete your studies? By the way, we are always looking for extraordinary talent to whom we can make an interesting offer, even before they graduate.
Specialized Thesis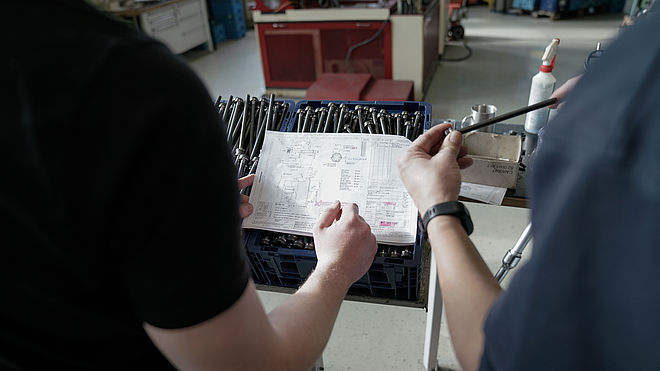 With your thesis, you can write a small piece of KAMAX history. The topics that we support are always directly linked to the challenges that confront us in the day-to-day work. Consequently, your results are incorporated in our development. And who knows, perhaps you yourself will afterwards support this further development as part of your career start in our company.
Attractive General Conditions
Personal support through individually assigned line managers
Fair remuneration with the additional option of a performance bonus, depending on the level of training and the duration of the assignment
Individual flexibility, so that study and practical experience can go hand-in-hand
Free accommodations in the company's own apartments or travel allowance (as needed)