TOOLS & EQUIPMENT
The best tools and equipment for the highest product quality
KAMAX Tools & Equipment
In our wholly-owned subsidiary, KAMAX Tools & Equipment, with more than 250 employees at three locations in Germany and in Slovakia, we develop and manufacture tools, machines, and equipment items that are ideally tailored to the manufacturing of our products. Through years of experience and proximity to production, we have built up very specific and thus, particularly valuable know-how in this area as well. The understanding for the use of our product flows into the development of new tools and machines right from the very first steps. Moreover, in our subsidiary, we bundle our expert knowledge in the area of tempering as well as designing and manufacturing new furnaces that meet the most rigorous quality requirements - a key competitive advantage.
Toolmaker's shop – the best tools at the right time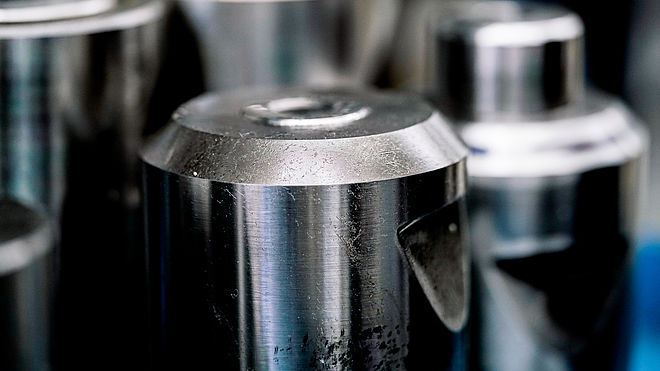 Thread-rolling tools, molds, segmented tools, closing tools, dies and mandrels as well as the entire assortment of auxiliary tools; this is the portfolio of the tool-making area, which we manufacture at the German location in Homberg (Ohm), and in Bardejov in Slovakia.
Our task: To deliver custom tools within the shortest provisioning times possible; in other words, "just-in-time".
Our solution: A fully automated and digitalized business process for specification, development, design, manufacturing, and logistics for "lot size 1" - with runs of just a few hours. Thus, the toolmaker's shop at KAMAX is the trailblazer in terms of "Smart Factory" and digital transformation.
Industrial furnace construction – the highest quality at all locations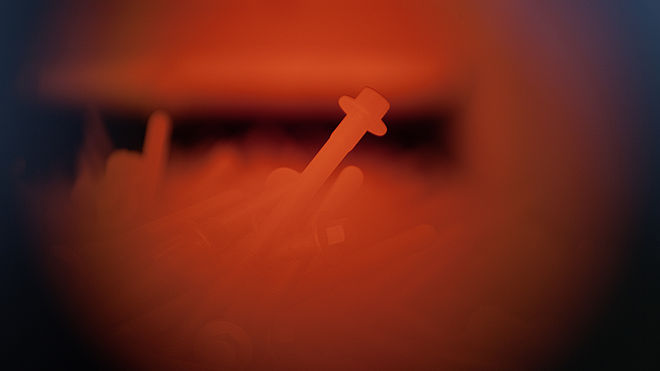 Heat treatment is crucial for the manufacturing of our products and consequently, it has always been a key topic of our enterprise. Our furnace construction specialists develop KAMAX-specific tempering plants that guarantee us the same quality at all locations worldwide. The activity of our experts comprises the complete process: from development and design to manufacturing, commissioning, maintenance and continuous improvement. The results are mature plants and high availability.