KAMAX acquires majority stake in coating specialist GALOL S.A.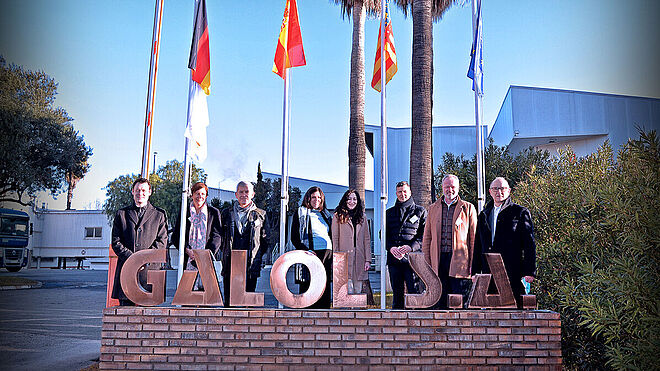 The international mobility supplier KAMAX takes its next step towards a further vertical integration as part of the company strategy. Following the acquisition of a majority stake in the Robert Schröder group last year, KAMAX is strengthening an important area of its business by also taking over the majority of shares of its long-standing partner GALOL S.A., a company serving in the industrial coating technology sector.
GALOL S.A. is located in the Valencia area (Spain) and a regionally leading company in its industrial field. The new partnership of the two organizations is not only a combination of the cold forming know how of KAMAX and the coating expertise of GALOL S.A., but at the same time the completion of a decades-long partnership of two family-owned companies.
"GALOL S.A. has established its position over many years and has proven to be a reliable partner ever since. The investment ensures us a strengthening of the integration of several process steps in one hand. This makes us even more flexible to respond to our customers' needs", says Jörg Steins, CEO of the KAMAX Group.