First sustainability report published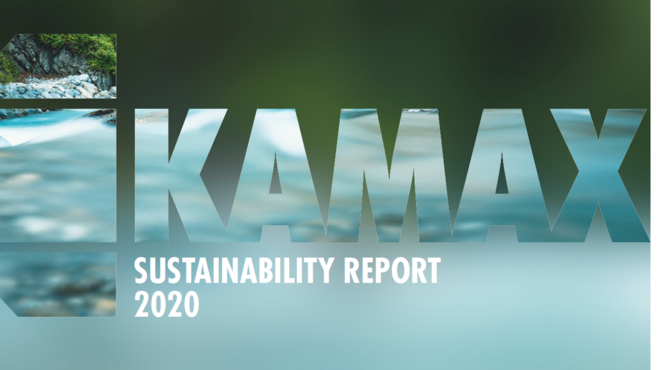 Sustainability has been closely associated with KAMAX since the company was founded. Otherwise, we would not have been able to exist for more than 85 years. We have always identified with values such as sustainable management, environmental protection, occupational health and safety, and employee development. We have now summarized our initiatives in these areas in the company group's first sustainability report.
Already our core discipline - cold forming - is a production method that generates hardly any scrap in comparison to others and achieves the maximum from the raw material. Our product innovations for weight reduction (KXtreme, KXhead) also make vehicles significantly lighter and thus help reducing CO2 emissions. The fight against the corona pandemic, training and development measures, new compliance structures and our corporate culture are just some of the aspects we are focusing on in the interests of sustainability and for all our employees worldwide.
Have a look at our 2020 sustainability report for yourself? You can also find it in the section Company - Responsibility.