Nexineer digitalizes the KAMAX Group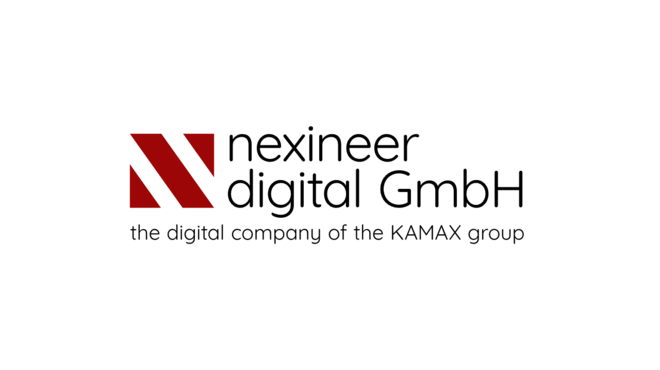 The digitalization of our processes has become increasingly important for us in recent years. With the foundation of nexineer digital GmbH, the KAMAX Group has taken another big step in our digital transformation. The goal at our new subsidiary is to simplify and improve the day-to-day business of our employees at all KAMAX locations worldwide through modern innovative solutions.
There are already successful projects launched by the new company: For the first time, we have installed a mobile 3D printer in one of our vehicles, enabling us to build prototypes on the road to validate the design. After a short wait, our customers can now hold an image of their desired product in their hands - freshly printed in the trunk of our cars. In addition, the first tests of an app to control our production have been successful, so that we will soon be able to make our work easier. Furthermore, the new company will also invest in new digital products, services and business models for our end costumers.
The name nexineer refers to "connexion", "pioneer" and "engineer" - terms, which are symbolized in our products and figuratively stand for the connection of our existing and future businesses. More info at: https://www.nexineer.io/