KAMAX cooperates with Robert Schröder Group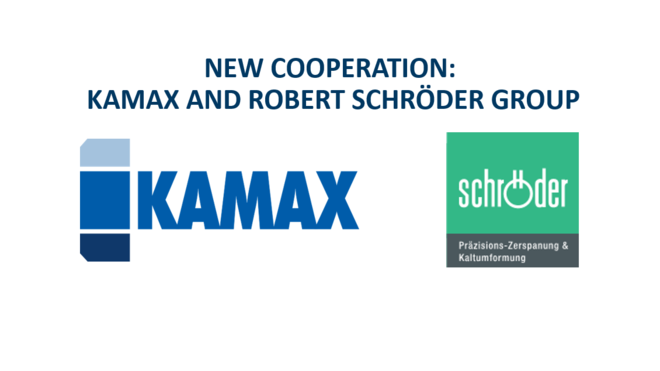 The KAMAX Group has taken an important step forward as part of its new corporate strategy: With the majority shareholding in the Robert Schröder group of companies, the international automotive supplier is supplementing its product portfolio in new areas and applications, particularly in the important e-bike and e-drives markets. Robert Schröder is a manufacturer of precision parts inside and outside the automotive industry and specializes in the further processing of cold-formed parts by turning, milling, grinding, gear cutting and assembly.
The cooperation and exchange of know-how brings benefits on both sides. "We are excited about the opportunity to develop further together with our new partner. KAMAX is thus expanding its competencies and the range of products offered to our customers in line with our new corporate strategy. Our employees will also benefit from this, for example in the further development of the production of new formed parts at our Homberg plant," says Jörg Steins (CEO, KAMAX Group).